Product Description
A chilled room is a refrigerated area for cold storage of perishable items, especially food, to preserve them. In a chilled room the temperature is typically between 0 - 5°C. Cold store applications are normally used with a direct expansion air cooler with the primary refrigerant.
Atlascool is a turn key solution provider as manufacturer for supply and installation of industrial & Domestic Walkin cold room, cold storage rooms, freezer room, defrost room, Blast freezer room, chiller room & refrigeration plants for various range of applications from Food storage and warehousing, flowers, supermarkets, hotels, hospitals, blood banks to pharmacies. Our aim is producing of unique Cold room, Walkin Chiller and Walkin Freezer room, Blast freezer room & refrigeration systems, of various types and capacities for food sector, flowers, wine and beer, frozen food, frozen fruits and vegetables, refrigerated fruits and vegetables, frozen fish and many other industries. Modular negative temperature cold storage rooms, positive temperature rooms and zero temperature cold rooms are manufactured , designed and supplied in China.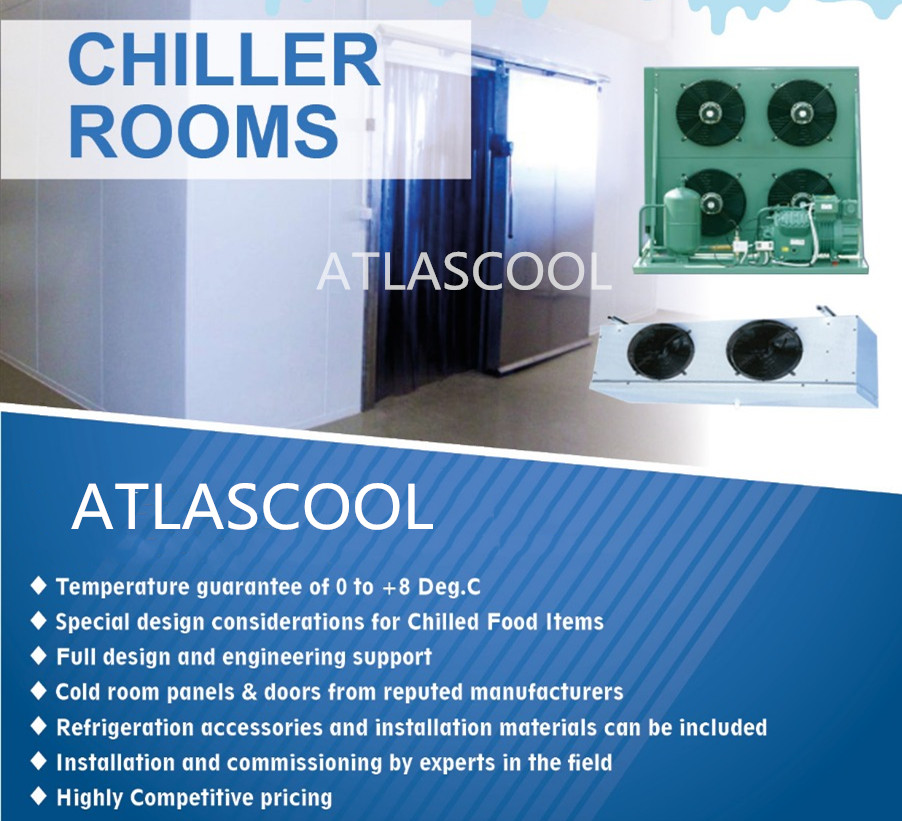 Advantges: Leading refrigeration technology, saving more energy and full automatic control, latest refrigeration technology and less power consume refrigeration system can save your more operation costs. We can do customized cold storage room size and dimension according to customers' requirements.
Features:
1, Superior quality; With advanced equipment and innovation technology, we have complete production management, quality control, and after-sale service system.
2, Excellent cooling efficiency; Our many years of cold room refrigeration experience will help us design a economic refrigeration system to your product, no more and no less.
3, Factory price; Our own factory to assure you reasonable price.
4, Perfect details; World famous brand refrigeration accessories, guarantee long use cycle.

chiller room panels
Cold Room Panels Specification

Width

Standard width 960mm, or customized and maximum 1200mm.

Length

As customers' requirements, maximum 12000mm.

Thickness

50 mm

≥ 15ºC

75 mm

≥ 10ºC

100 mm

≥ -15ºC

150 mm

≥ -25ºC

200 mm

≥ -35ºC

250 mm

≥ -45ºC

The most suitable thickness will be suggested according to the size and
temperature requirements, or customers` requirements.

Surface material

0.3~1mm Color steel sheet(pre-painted iron sheet)

0.4~1mm stainless steel sheet

0.5~3mm aluminum sheet

0.5~2mm galvanized steel sheet

Core material

PU(polyurethane ) / PUR(polyisocyanate ) / PIR(polyisocyanurate)

Joint system

Cam lock, tongue & groove, hook & pin
Chiller rooms doors
1.Swing door and sliding door for choice.
2.Swing door:manual opened,automatic,etc.
3.Door board made with special pressing technology PU material.
4.Door frame:color steel or stainless steel.
5.Surface material:color steel or stainless steel with protecting film.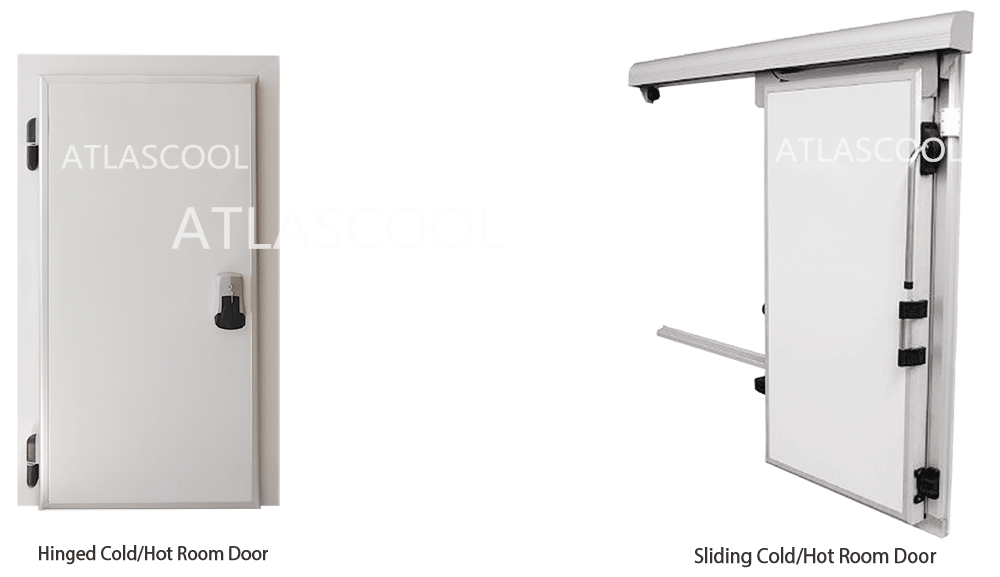 Cold room chiller unit
Compressor brand Bitzer, Copeland, Frascold etc.
Air Cooled Type Conderser Fan
Water Cooled Type water cooled condenser and cooling tower
Evaporative Cooled Type Evaporative Condenser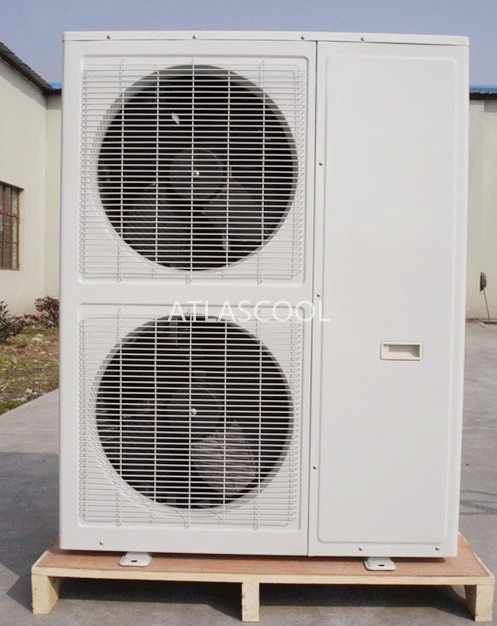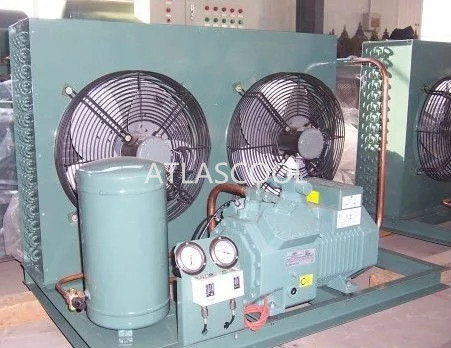 We has long years of experience in the refrigeration industry, our engineers are all graduated from refrigeration major in university. We will analyze your product load, geographic location and facility usage. Our many years of cold room refrigeration experience will help us design a economic refrigeration system to your product. [Produce" requires a different approach from Pharmaceuticals or Poultry. We will propose the right equipment to do the job, no more and no less.