Product Description
Stainless steel cold room air cooler evaporator with 304 or 316 steel is widely used for fresh-keep and freeze cold room.
Range of application
The air cooler should be used with the corresponding refrigeration compressor unit. According to the storage temperature, select the corresponding air cooler.
Zero degrees Celsius around the cold storage:Store fresh eggs, vegetables, edible mushrooms and other items.
Cold storage at around 18 degrees:Suitable for refrigerating beef and mutton, fish and seafood.
Less than 25 degrees Celsius and below:Quick-frozen poultry, seafood and dairy products.

Cold storage evaporator advantages:
1, standard coil size, many materials: copper coil, stainless steel coil, and aluminum coil etc, many types: smooth pipe, screwed pipe etc.
2, standard thickness for heat exchanger fin, anti corrosion fins materials.
3, advanced sheet-forming machine.
4, high quality fan motor, IP54 and insulation F;
Features of unit coolers, evaporators, and evaporative air coolers:
It is specially designed for fresh room, freezer room, and cold storage room etc. The shell is made of quality steel plate, sprayed plastic surface is anti-corrosive, and its appearance is smooth; Coiled pipes are mechnical expanding tubes in staggered arrangement; therefore copper tubes and aluminum sheets are combined closely, and ensure good effect of heat exchange. Electrical heating tubes made of good stainledd steel are distributed evenly in coiled pipes, and thus ensure excellent defrosting effect. Electrical heating tubes are defrosted by closely connecting electrical aluminum bushing and holes of fins as a result, heat is dissipated easilt, and thus fan has long service life.
The width of cooling fan is resonable design, space between fan blade and aluminum fin is larger than 1/3 diameter of fan blade in order to ensure sufficient effective air volume;
Long-distance air supply ducts can be used accroding to customers' requirements;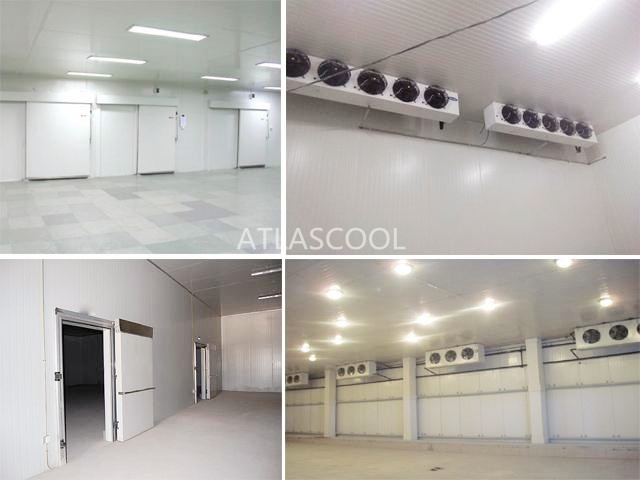 Our factory and applications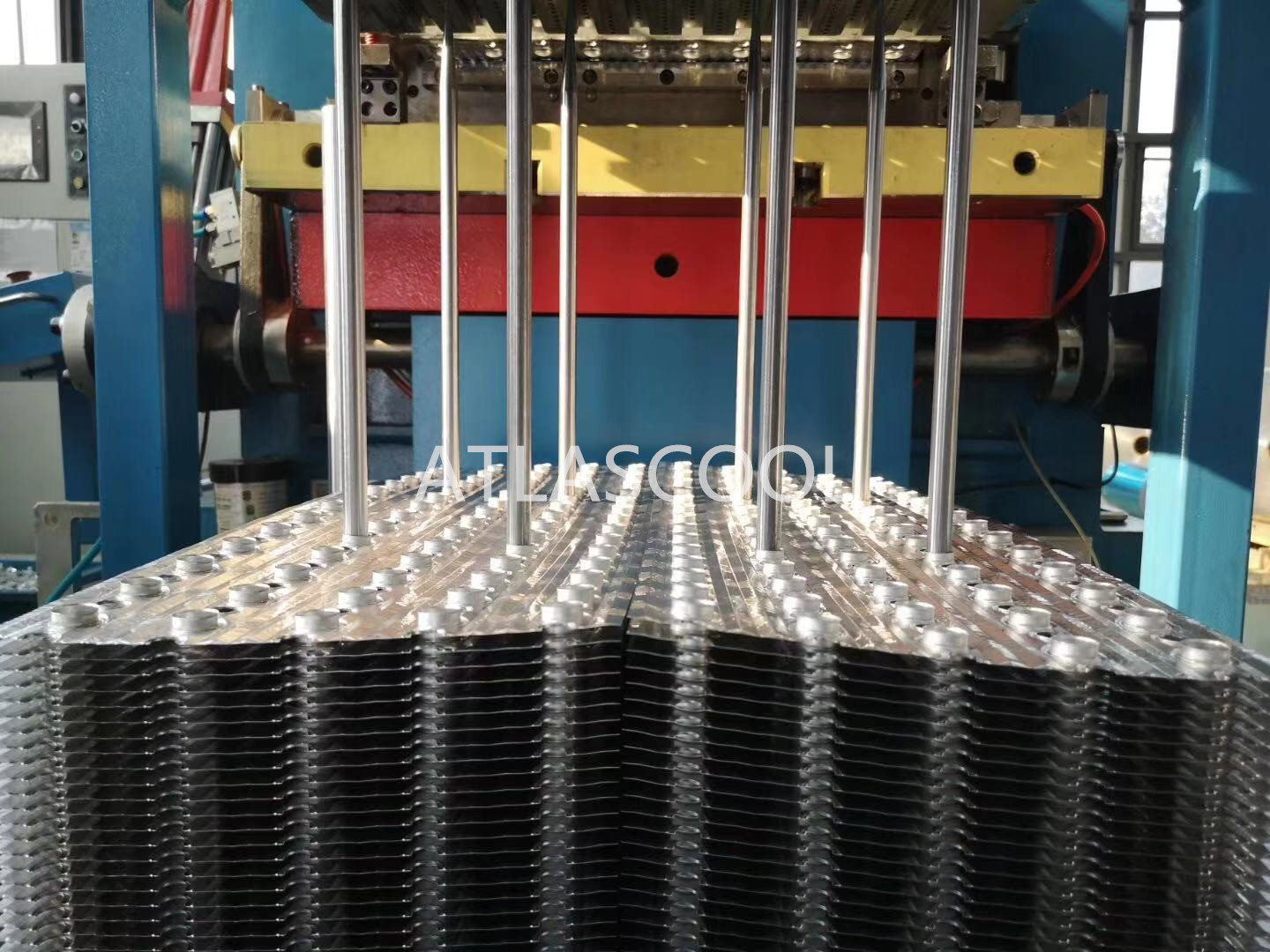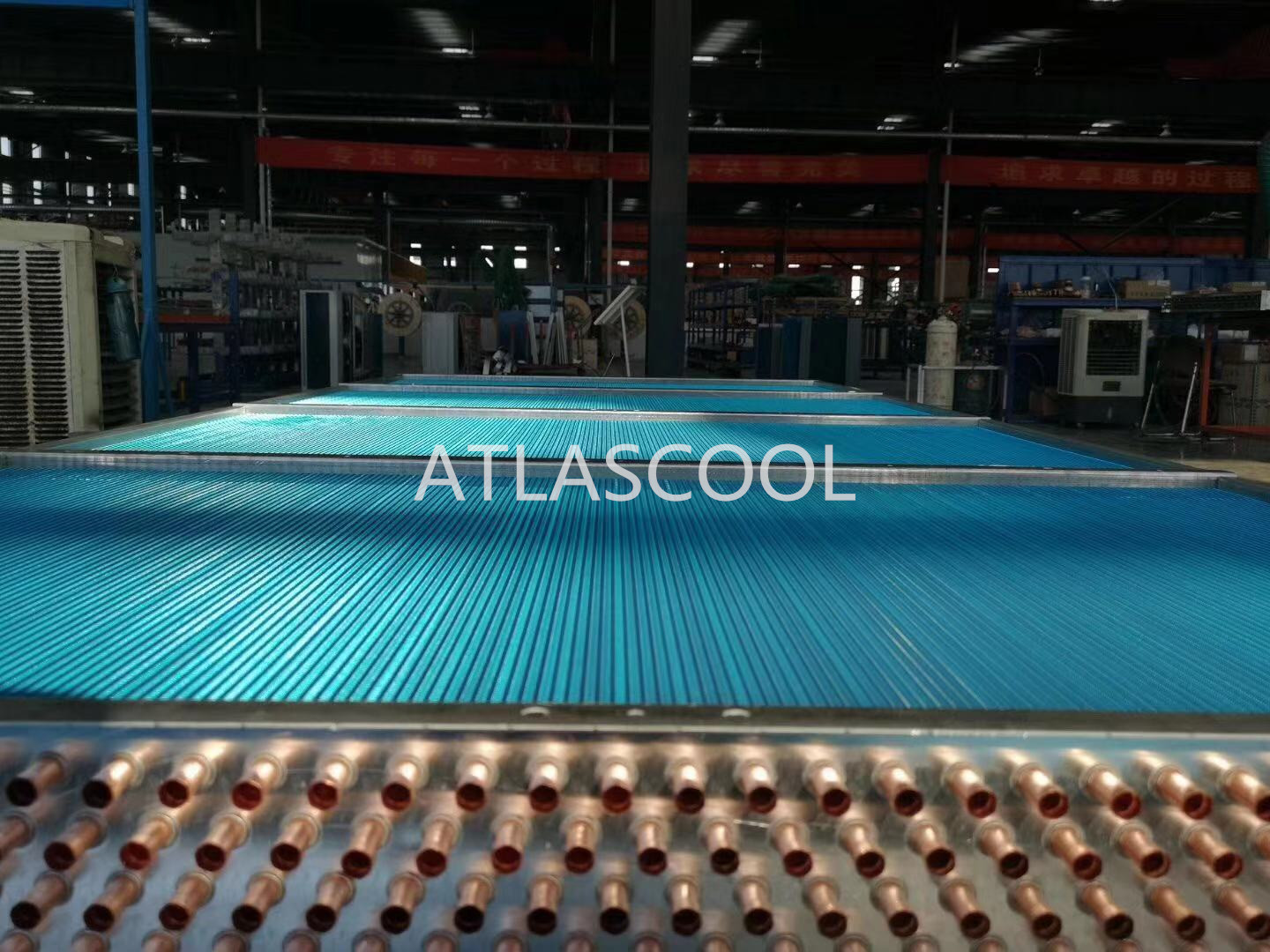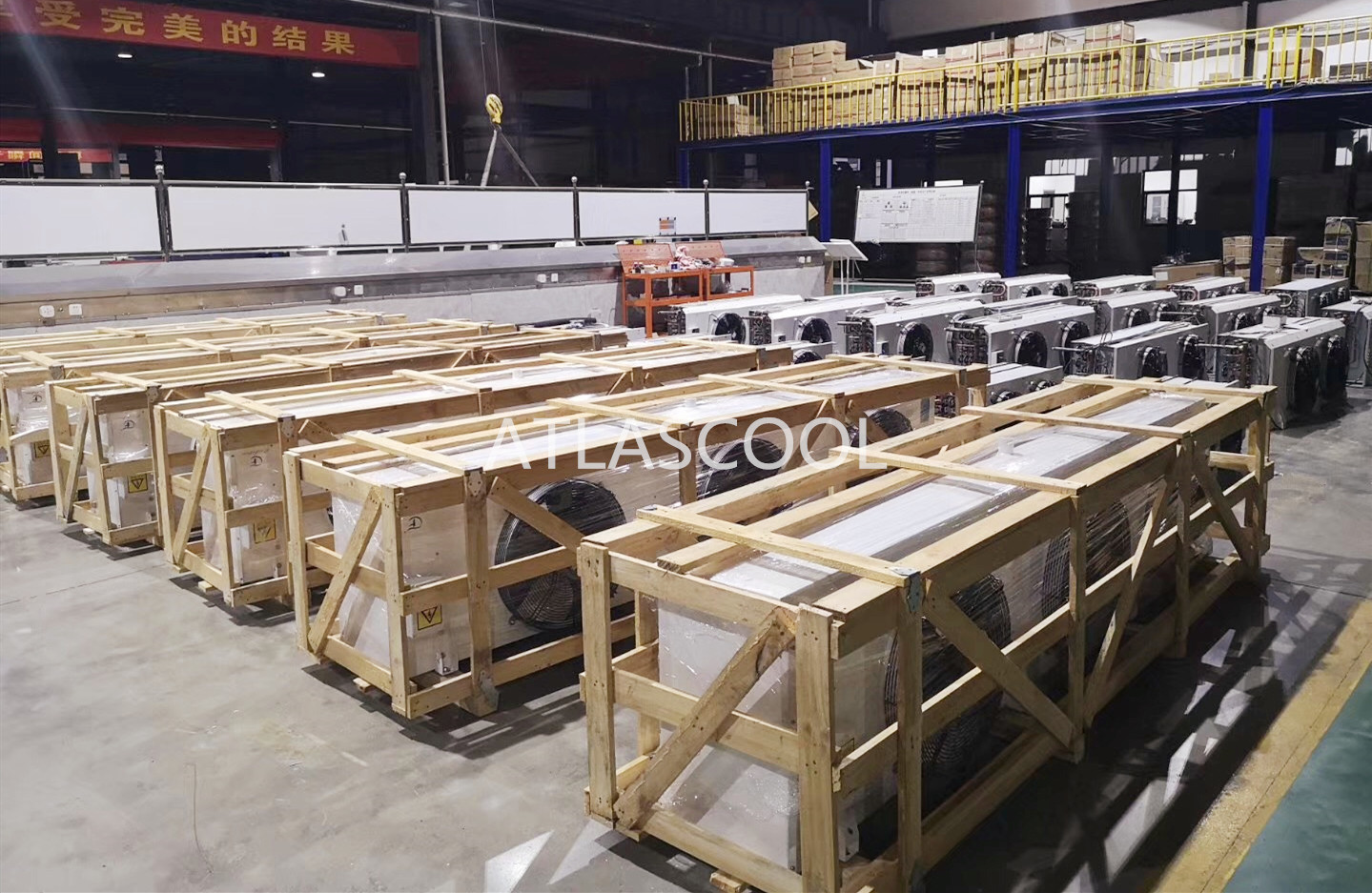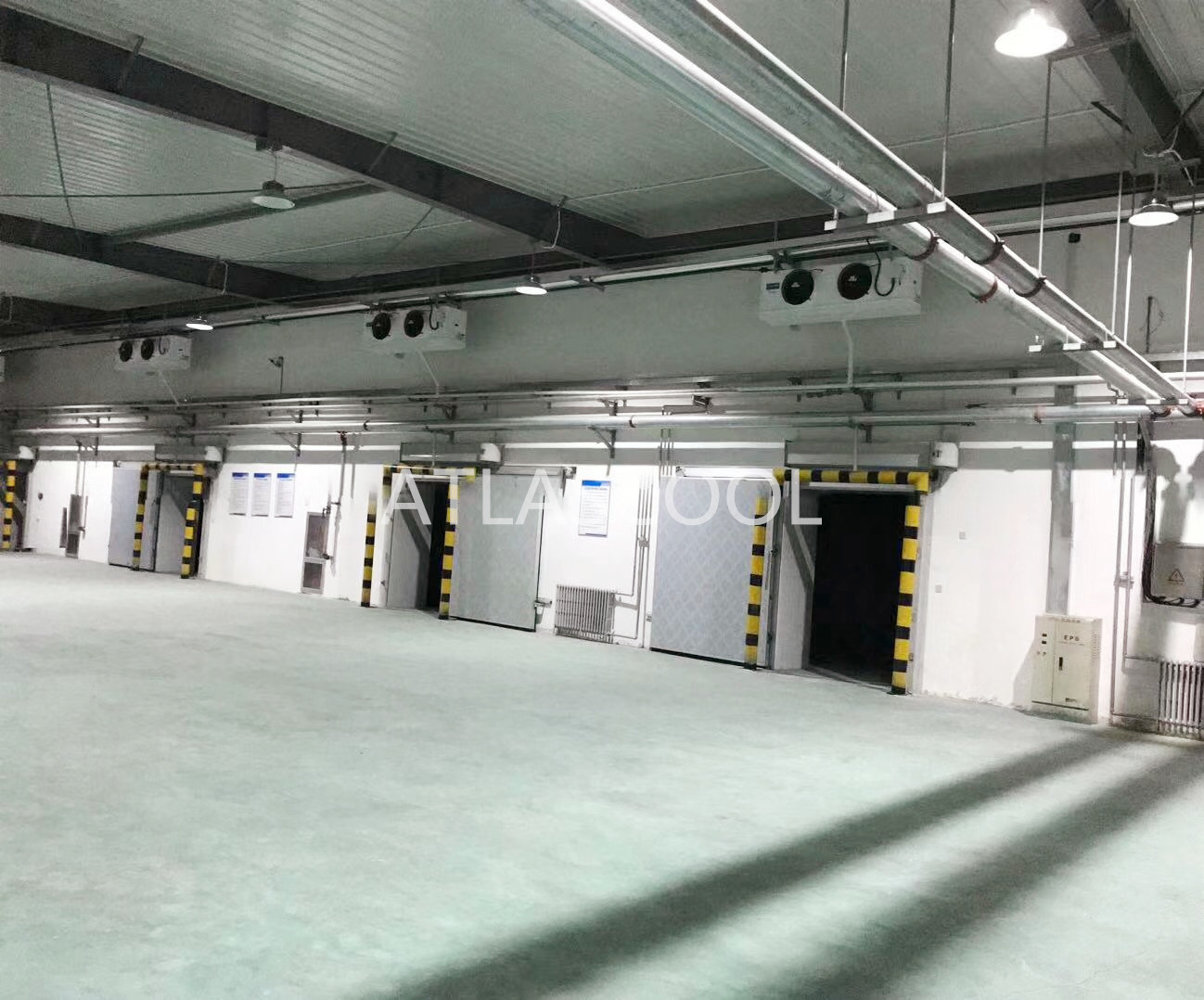 Our products certificates