Product Description
We manufacture ice block cold storage room, ice block cold room and ice block cold storage.
Ice cold room cold storage, cold storage room for flake ice, tube ice and block ice, ice block cold room. Usually also installed ice machines on them.
Ice cold room cold storage is for flake ice, block ice and etc, equipped with PU panels, using cooling machines to maintain -5C for at least 14 days.
Products details : For example, Size:4 ( L ) x 5 ( W ) x 3 ( H ) meter. Wall & Roof & Floor:100 mm PU panel with Baosteel color plate.
Door:1.2 ( W ) x 2 ( H ) meter, STUV hinge ( German brand ). Cooling system:Original new split type 7 HP Copeland + condenser + evaporator.
Optional accessories: Aliminum anti-slide sheet; Copper pipe and insulation pipe; Tempered glass lamp holders; Base support U channel; Balance window; PVC curtain; Gas R404A; Silicon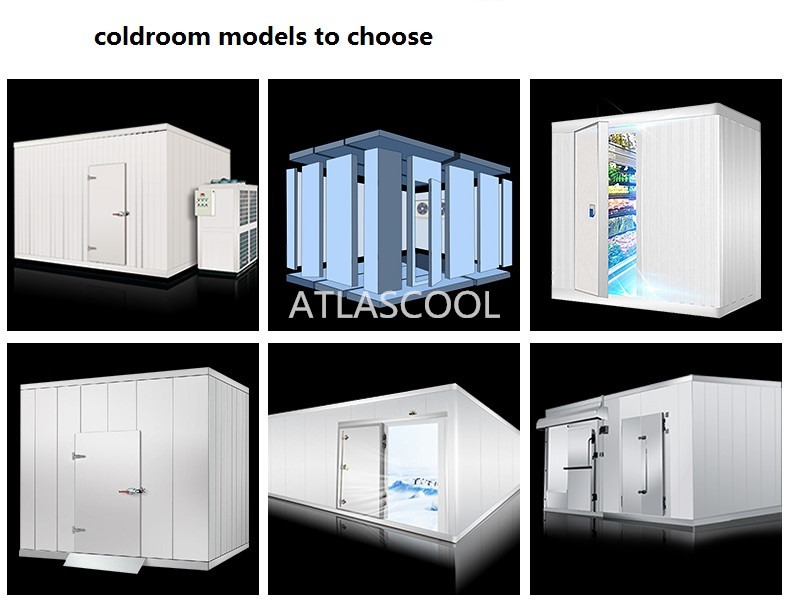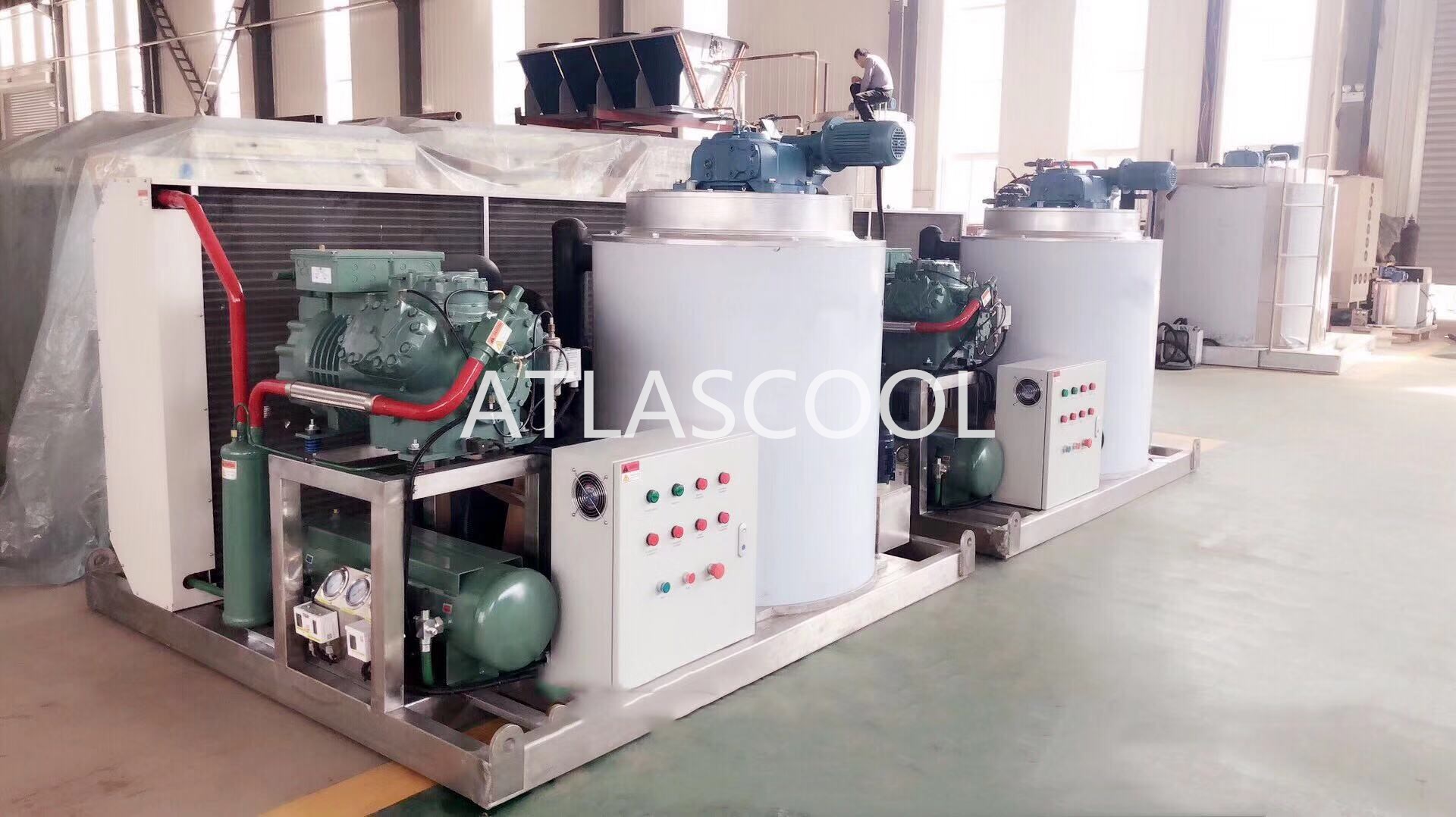 Specification

Temperature

150°C to +20°C (-60°F to +68°F)

Size

Customize

Functions

1.Fresh-keeping, freezing, quick-freezing, fire-proof, explosion-proof, air-conditioning are all available

2. Full automatic control system

3. Easy to install and dismantle

4.Temperature Alarm

5.PLC electric control ( SIMENS)

Control box

Digital indicator

Insulation material

Polyurethane (PU)

Side Door

Optional

Type of door

Sliding door/Swing door, Size as your demand

Cooling way

air cooling, water cooling

Refrigeration unit

Copeland, Bitzer, Hitachi, Franscold and others

Auxiliary material

Domestic and import

Local power supply

380V or 220V, Single phase or triphase, 50Hz or 60Hz

Panel Thickness and Applicable Temperature

Thickness

Suitable temperature

75

-5°C or above

100

-18°C or above

120

-20°C or above

150

-25°C or above

200

-40°C or above

Application

Food (meat, vegetable, fruit, dairy, drink), medicine, chemical, electronics, etc.

Storage products

Storage temperature approach

Vegetables, fruit storage

-5 to 5°C or above

Drink, beer storage

2 to 8°C or above

Meat, fish freeze storage

-18 to -25°C or above

Medicine storage

2 to 8°C or above
Our factory workshop

As your cold room experts, we provied all cold room solutions. Seafood and meat freezer room, Dairly and ice cream blast freezer, Fruit and vegetables cold room, Pharmaceutical and chemicals cold room, Commercial cold room, Ripening room and flower cold room.