Product Description
Our new product mobile blast freezer container, portable blast freezer and mobile blast freezer. We have 20 feet and 40 feet containers, capacity is from 2 tons/7hours to 4 tons/7hours. Ther are high capacity unit for freezing seafood and meats and efficient and full air flow for maximum loads.
Features of Portable Mobile Blast Freezer Container for seafood and meat
1, High efficiency: High refrigerating capacity and short freezing time. It gurantees the freshness and taste of frozen foods to the greatest extent.
2, Energy saving: Compared with conventional quick-freezing equipment, 15%and more of the power can be saved for same refrigerating capacity.
3, Convenience: It is possible to move the equipment at any time, and put into service just after powering it up. After the products are produced, processed, fished or slaughtered, they can enter the freezing process in the shortest time, avoiding the products from loss of freshess and gloss during transportation.
4, Universality: It is not only suitable for use in non-stationary places, such as the products origins, ports, seashores etc, but also allows to customize multiple condensation modes as air cooling, water cooling and evaporative types;
5, Perfect details; World famous brand refrigeration accessories, guarantee long use cycle.

Advantges: Leading refrigeration technology, saving more energy and full automatic control, latest refrigeration technology and less power consume refrigeration system can save your more operation costs. We can do customized cold storage room size and dimension according to customers`requirements.
Features:
1, Superior quality; With advanced equipment and innovation technology, we have complete production management, quality control, and after-sale service system.
2, Excellent cooling efficiency; Our many years of cold room refrigeration experience will help us design a economic refrigeration system to your product, no more and no less.
3, Factory price; Our own factory to assure you reasonable price.
4, Perfect details; World famous brand refrigeration accessories, guarantee long use cycle.
We manufacture 20 feet and 40 feet blast freezer containers.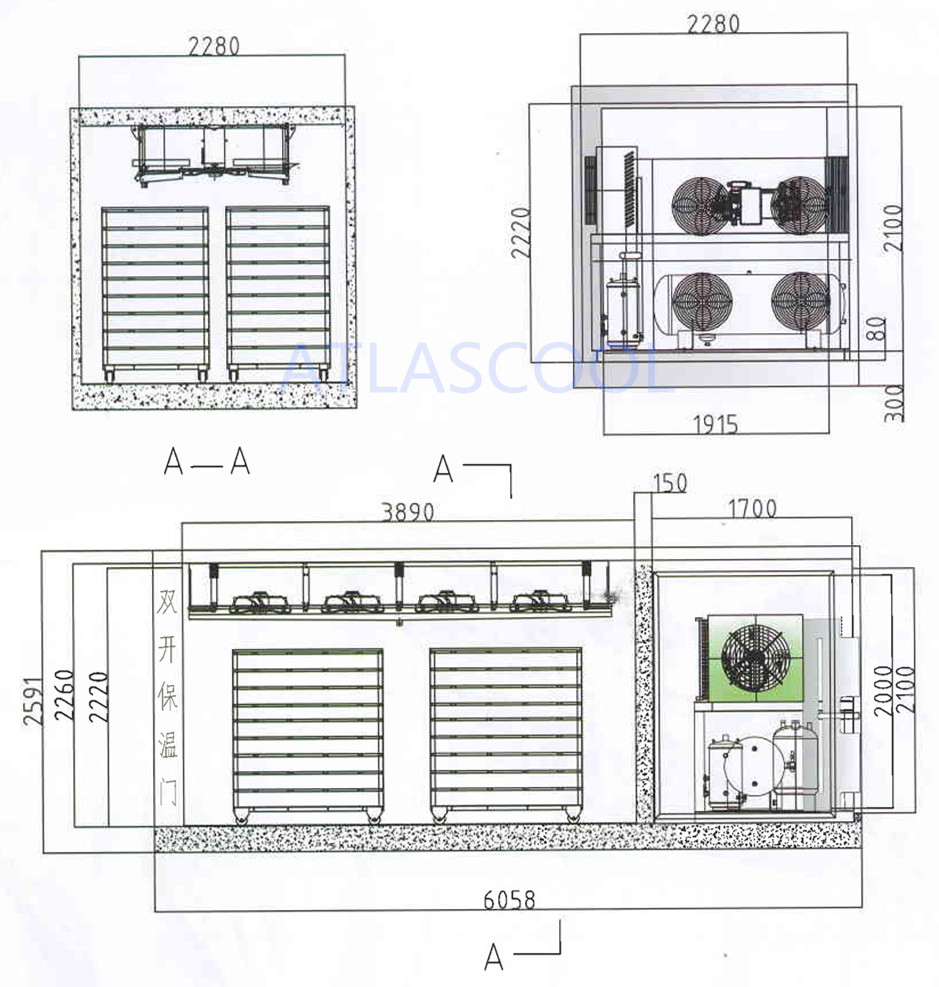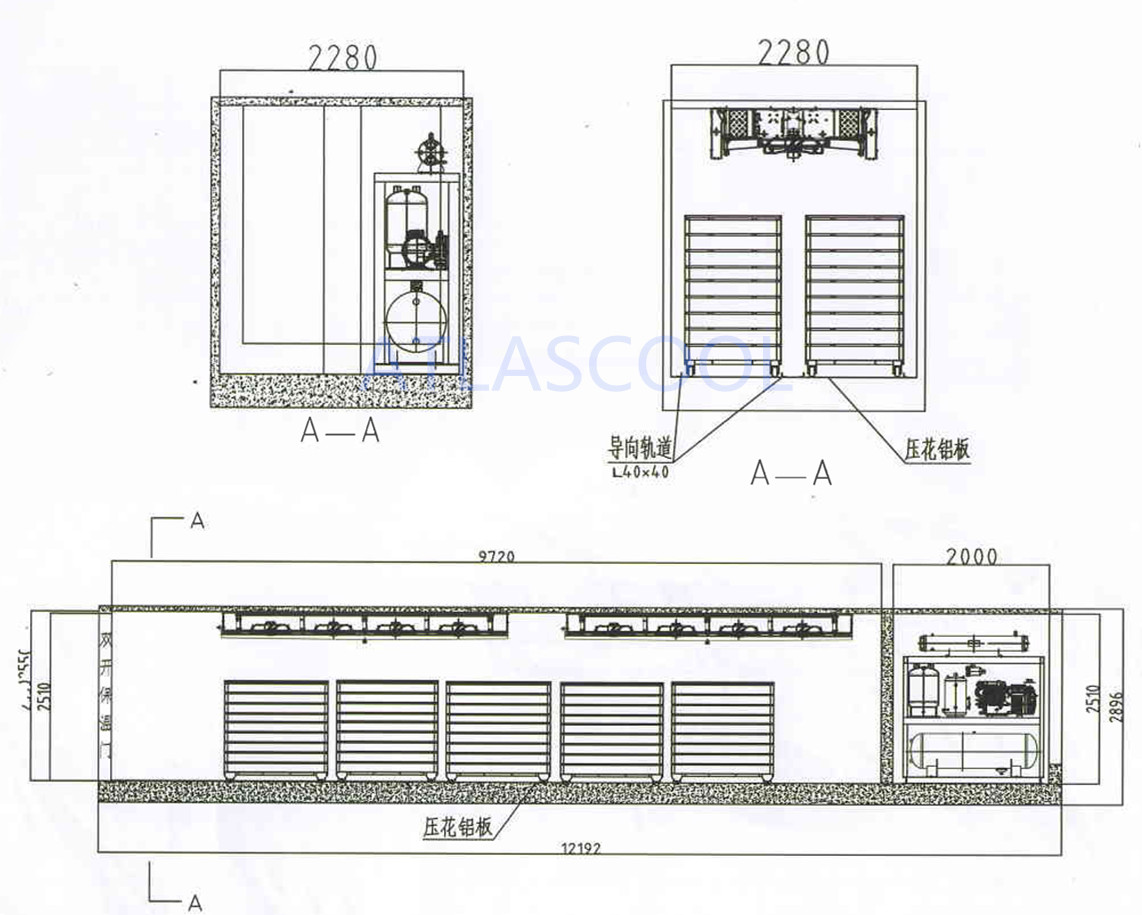 It will use the brand new ref containers, Bitzer compressor and brand evaporators.